2016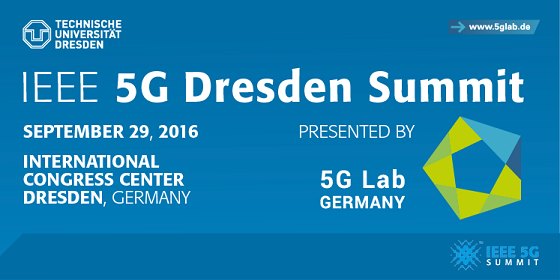 In September 2016, the IEEE 5G Dresden Summit took organized by the 5G Lab Germany took place. More details can be found here. Further information about the 5G Lab Summer School 2016 is available here.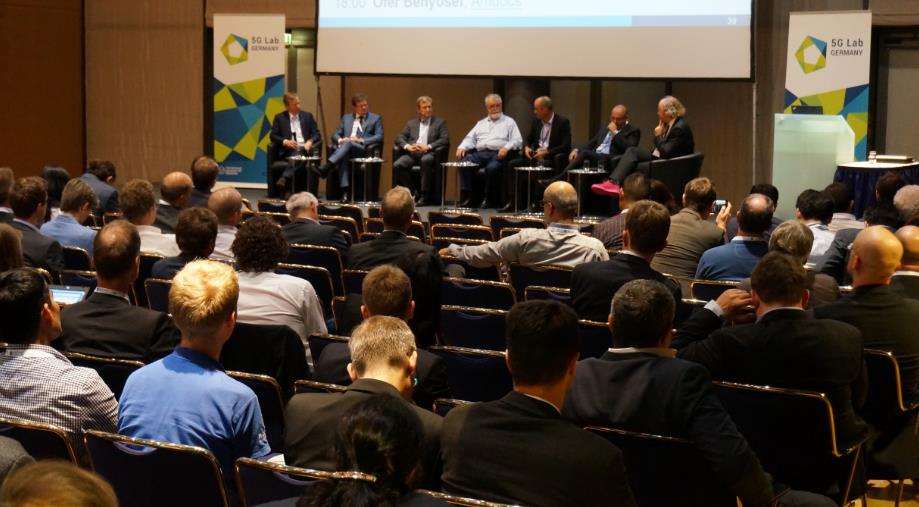 2015
The 5G Lab Germany Research Festival 2015 which took place from 16th to 25th of September consisted of several events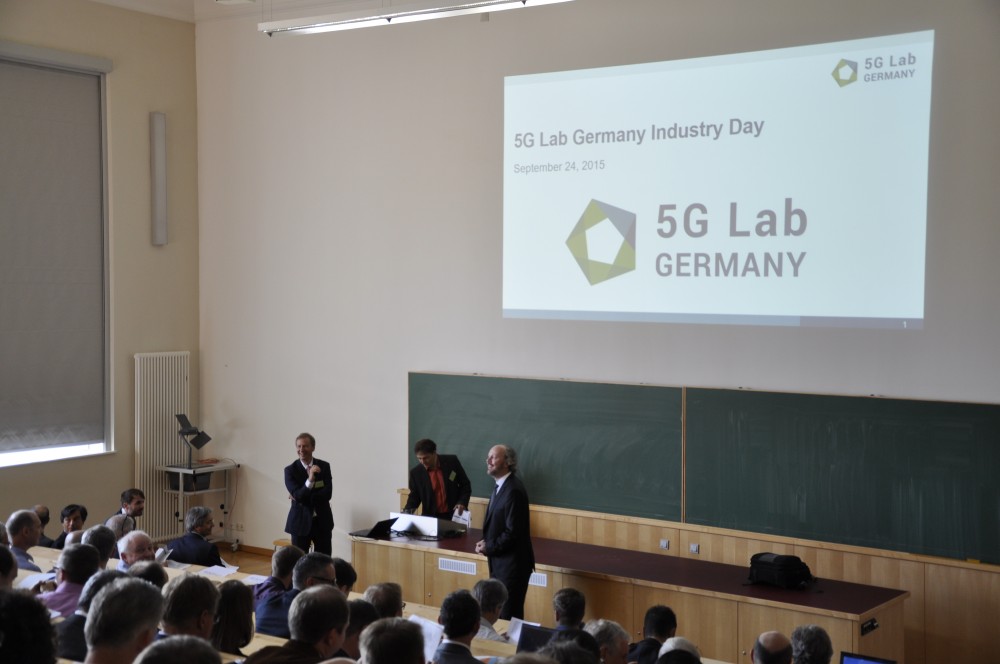 2014
The grand opening of the 5G Lab Germany (previously known as Dresden 5G Lab) was on 24th of September 2014.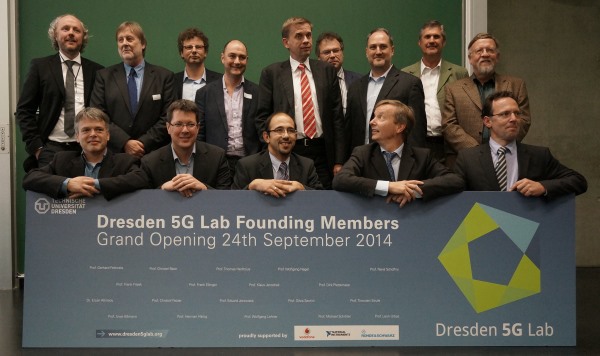 For further questions please contact event@5GLab.de