Supported by
Welcome to the 5G Lab Germany in Dresden
The upcoming fifth generation (5G) of mobile communication systems will impact our life more than any other wireless technology in the past. The disruptive changes are the introduction of the Tactile Internet introducing latencies of 1ms, massive increase of security and resilience, as well as massive increase in throughput. It will enable tackling new markets such as Industry 4.0, transportation systems including secure driving, smart grids, health care, and many more disruption in markets as agriculture and construction industry.
The new technical requirements must be carefully extracted from a deep understanding of the Tactile Internet applications. New key technologies in network architecture, air interface, and cloud systems will achieve the requirements. This holistic 5G view is the core theme of the 5G Lab Germany, which is organized in four different technology tracks. With more than 20 faculty members, more than almost 600 researchers and our cooperation partners from industry we are well prepared for the upcoming research challenges in the 5G world.
Visit us in Dresden and share your view on 5G
Gerhard Fettweis & Frank Fitzek

| | |
| --- | --- |
| Sep 29 – Oct 1, 2020 | 1st IEEE 5G++ Online Summit Dresden 2020. FREE Registration! link |


Monday, January 11th, 2021 at 3:32pm

New dog in town. Visit us at @ComNets_TUD to welcome him. He runs on 5G and mesh #meshmerize Soon more info. @tudresden_de @5g_lab https://t.co/WLsXxhgJhN
Wednesday, January 6th, 2021 at 9:27am

Take a look at the Telekom Challenge here: https://t.co/14rxDa3ukI 8 more days to apply your idea. @deutschetelekom
@T_Labs
@5g_lab https://t.co/Vv3VXHmMPm

Thursday, December 31st, 2020 at 5:20am

Final Call for Papers!
Deadline for the 1st IEEE online Symposium on Joint Communications & Sensing is in one week: January 7, 2021
Find the CFP on https://t.co/if1KzguQby and submit your paper on https://t.co/WpV7sdCgpi.
@5g_lab
@tudresden_de
@ComSoc
@IEEEorg https://t.co/DFA6kC7Agj

Hexa-X is the first official research initiative across the industry ecosystem to accelerate and foster 6G research and drive European leadership in the 6G era. TU Dresden will lead the work on novel radio access technologies towards 6G and contribute to 6G vision, the development of B5G/6G architectural enablers as well as the definition of dependability beyond URLLC in the Hexa-X initiative. .

5G Lab hosts the 1st IEEE 5G++ Online Summit Dresden on Sep 19 – Oct 1, 2020. FREE Registration [website]

Flächendeckende Versorgung mit 5G-Mobilfunk in Deutschland benötigt.

IEEE 5G Summit 2019
5G Lab Germany and IEEE successfully organized the 4th annual IEEE 5G Summit Dresden on October 1, 2019 alongside the 2nd IEEE 5g World Forum. Impressions from the event can be found here.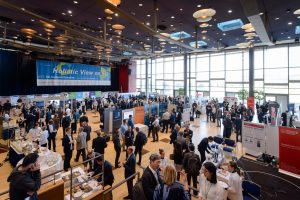 New Cooperation
5G Lab cooperates with Dresdner Sportclub 1898 Volleyball team [Press release]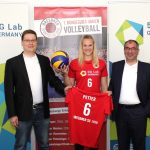 Ericsson Innovation Days
Intensified cooperation on 5G between Ericsson and 5G Lab Germany [more]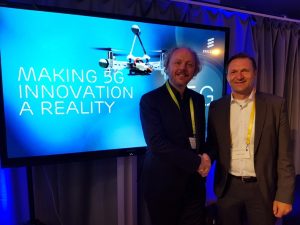 Cebit 2017
Vodafone and 5G Lab Germany show 5G demo at Cebit 2017 [more]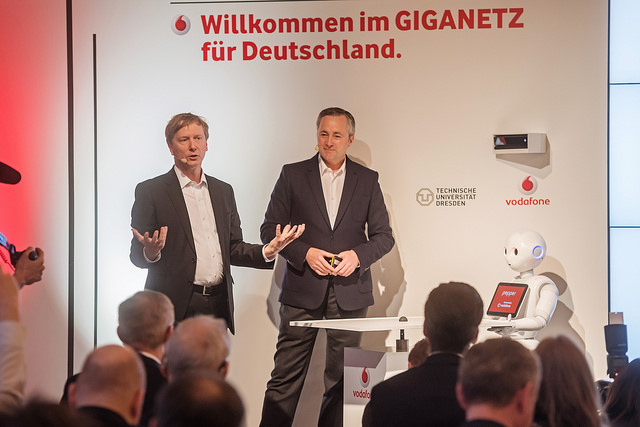 Mobile World Congress 2017
5G Lab Germany shows up at Mobile World Congress 2017 [more]

Associated Partners